Annual and Tri-Annual Compliance Testing
Please Call for Pricing 716-391-1717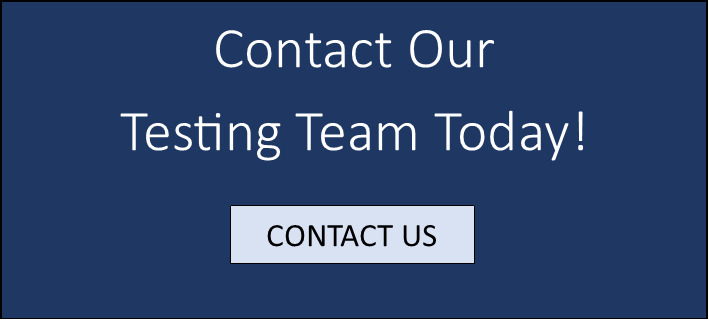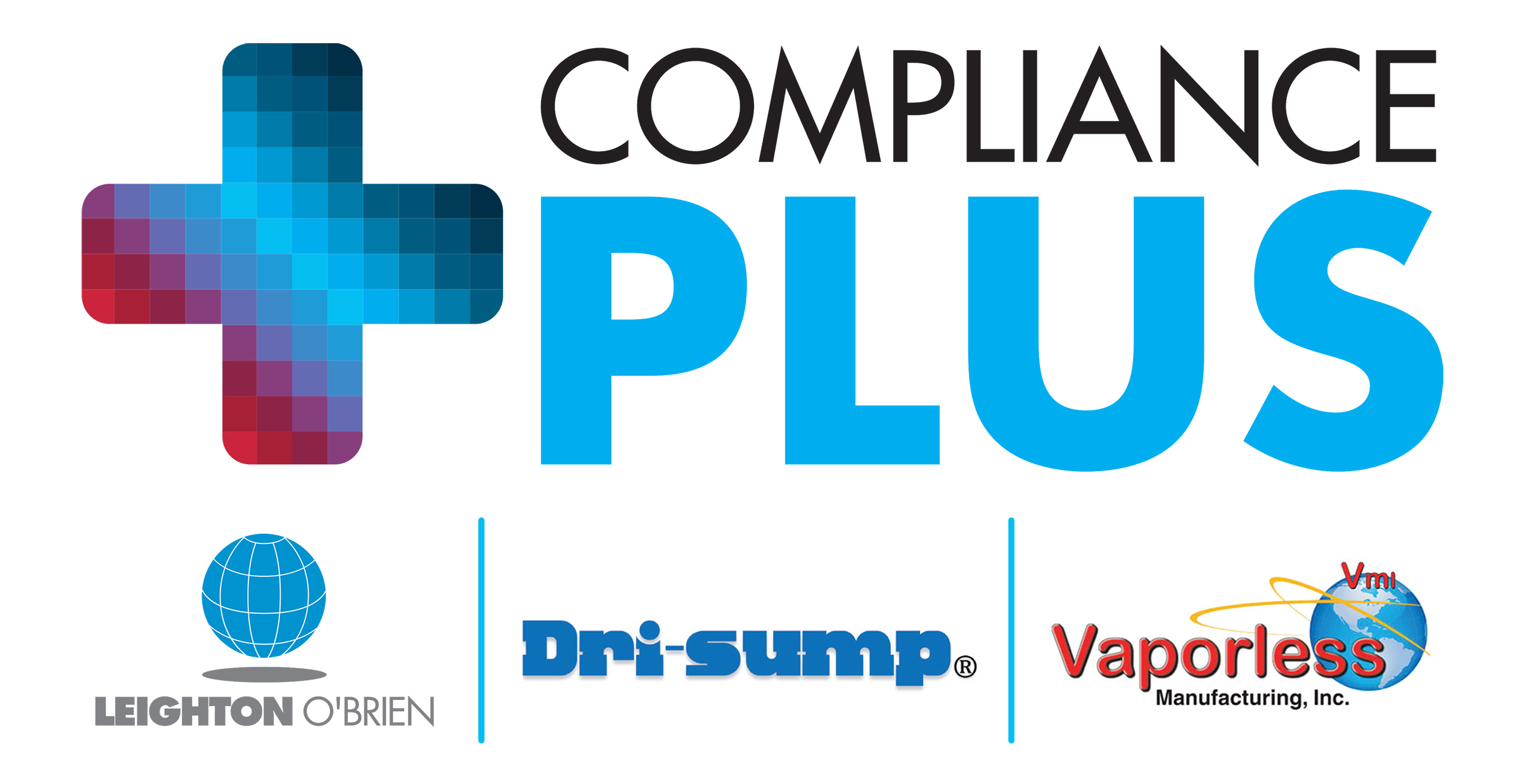 EPA and State regulations are necessary for operating any retail or commercial UST or AST facility and can be a daunting task to understand and maintain. Our certified technicians have the experience and knowledge working with state agencies and understand the complexities of regulatory compliance.
MONTHLY & ANNUAL FACILITY INSPECTIONS
Inspection of all spill containers, STP sumps and under-dispenser containment (UDC) sumps for water, debris and hazardous substances.
Inspection all monitoring and leak detection equipment.
Review alarm and resolution history.
Verify that all required UST testing and maintenance has been completed.
Ability to store your monthly, semi, quarterly inspection on the cloud, capable of obtaining your state required paper at any time.
Customizable preventative maintenance plans.
Reduce NOV, Possible Unexpected Failures and 3rd Party Miss-communication.
Submit all state inspection documentation and handle state required paperwork.
Meter Calibration

With periodic calibrations and maintenance, you can ensure your fuel meter remains accurate. Our team can calibrate, optimize and maintain your meter accuracy and minimize fuel loss for every transaction, keeping your business running efficiently.