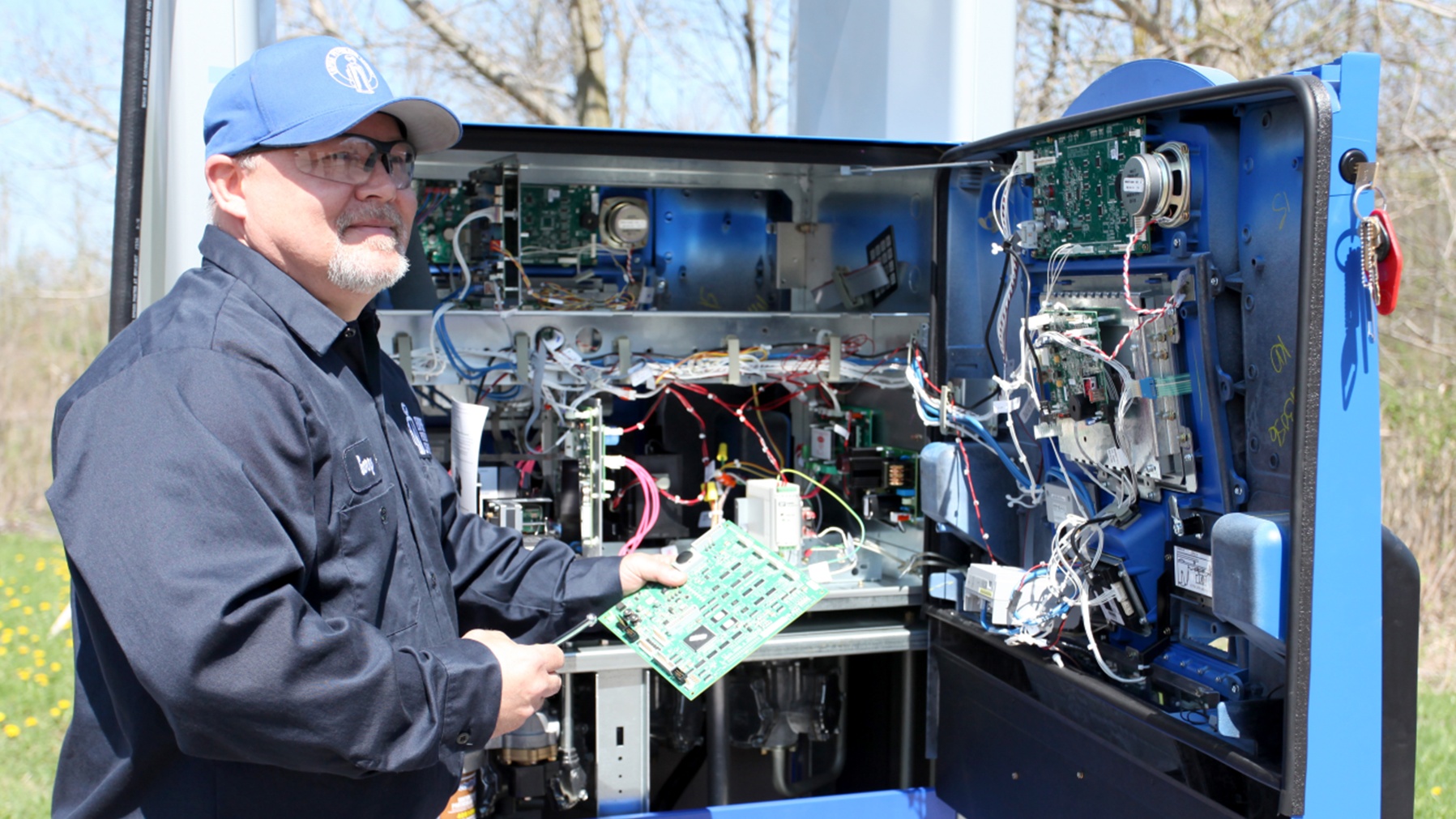 At Empire Petroleum Services we understand the importance of keeping your equipment up and running and minimizing downtime.
Our team of 9 service technicians are available 24 hours a day 7 days a week to help repair equipment efficiently and to give your business peace of mind.
Contact us today to set up service or maintenance check up.